Monster Tamil Movie Stills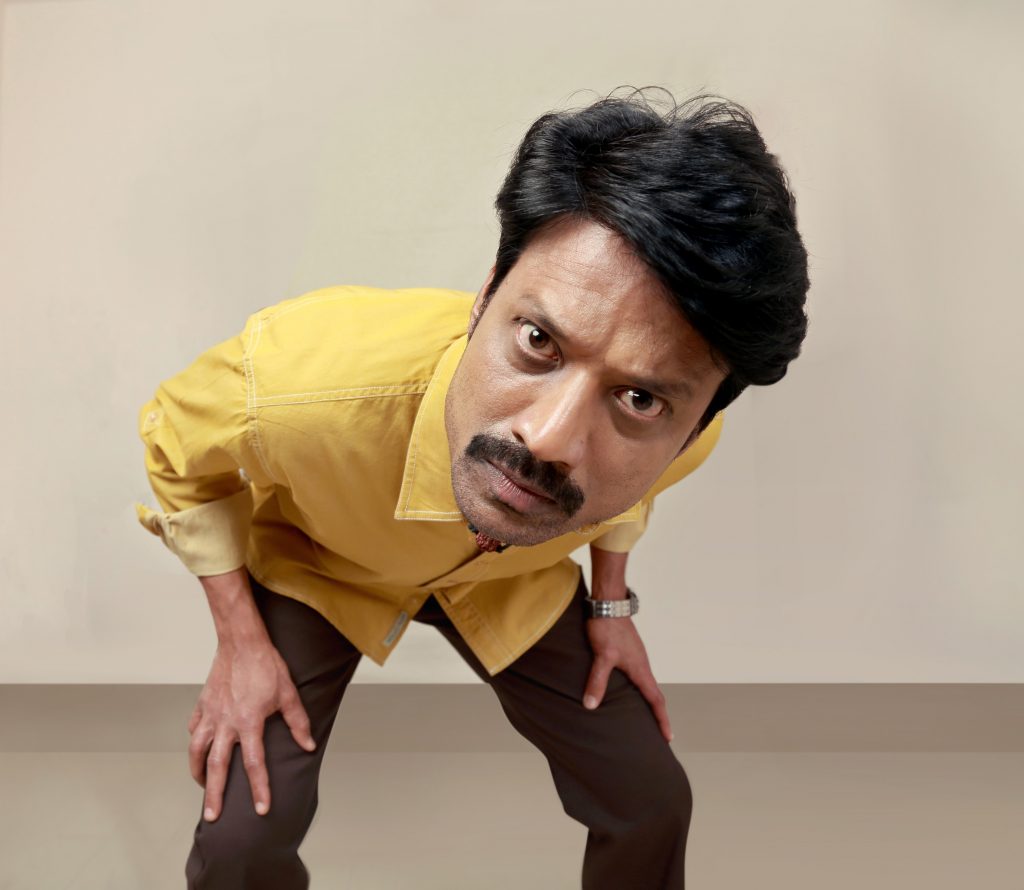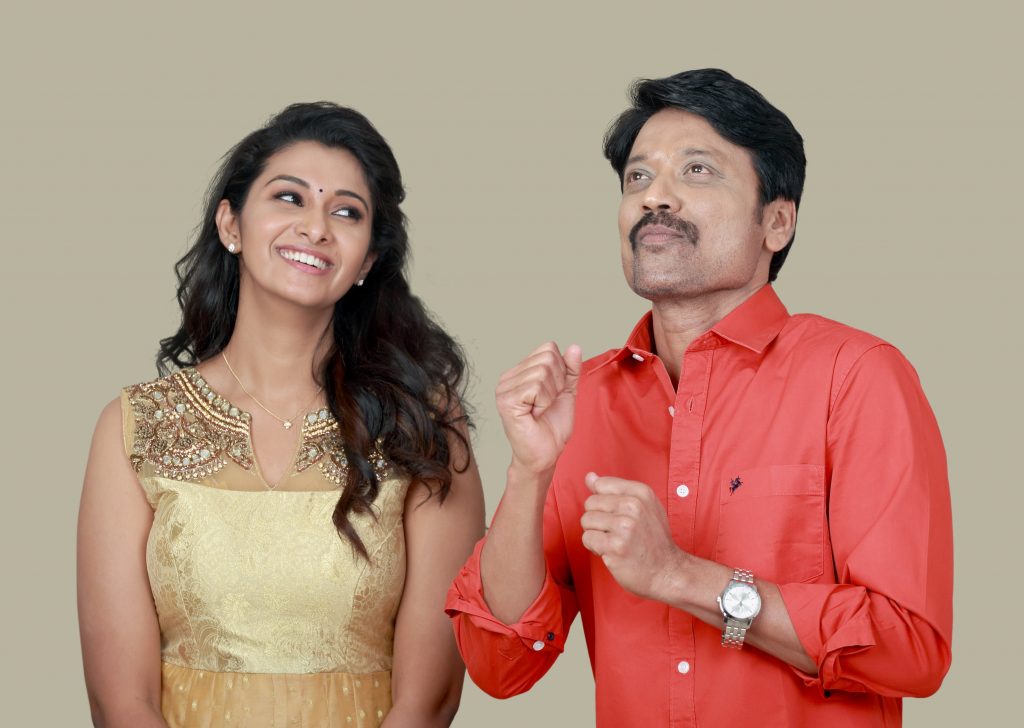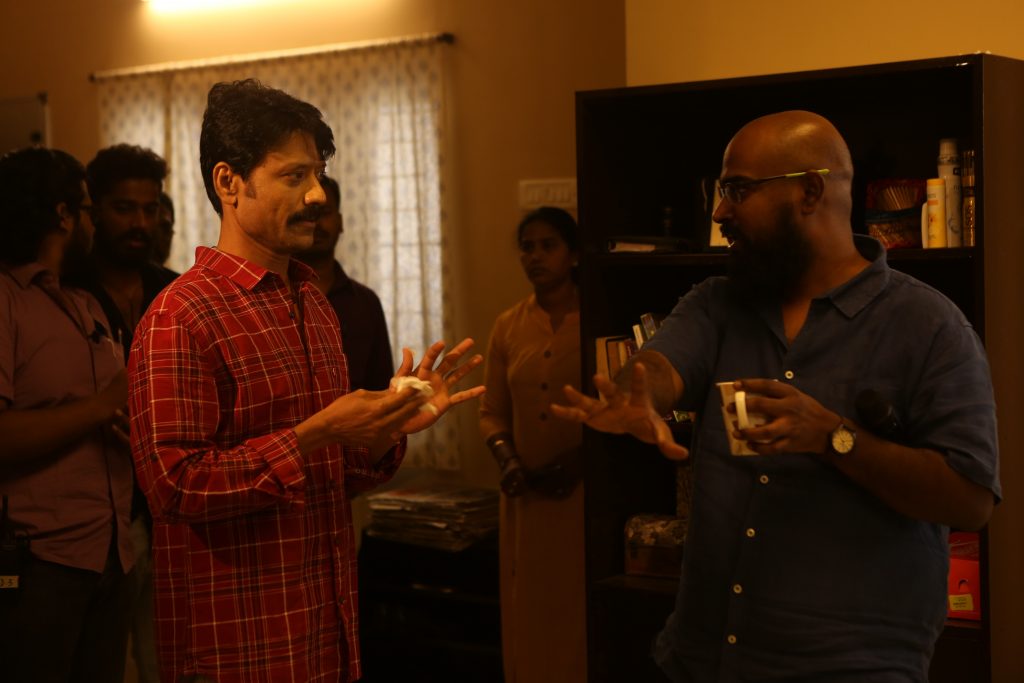 MAKERS OF MAYA & MAANAGARAM BRING A COMPLETE FAMILY ENTERTAINER WITH SJ SURYA'S MONSTER DIRECTED BY NELSON VENKATESAN OF ORU NAAL KOOTHU FAME
The salient trait of Potential Studios is its unique ability to cherry-pick phenomenal tales and talents. This has been evident through films like Maaya and Maanagaram, that erased the linguistic barriers to reach a much wider audience. Their third production venture titled MONSTER, starring SJ Suryah and Priya Bhavani Shankar in lead roles is going to be another example of this.
"Monster will be a complete family entertainer," starts off filmmaker Nelson Venkatesan, whose maiden directorial venture- Oru Naal Koothu- had received critical acclaim. So how different is this film from his previous one? "The audience will definitely feel a difference in the premise and treatment of this film, compared to ONK. This is a complete 'Kids-Centric film', which will engross the audience across all age groups," claims the director.
Talking about the inspiration behind MONSTER, Nelson says, "Initially, I had narrated other scripts to Potential Studios. However, an incident that happened in my house, inspired me to craft a script based on it. That is what Monster is. I can't reveal anything more about the context, as it will be a spoiler."
While shedding light on the film's star-cast, Nelson says, "SJ Suryah doesn't need an analysis on his performance. He is a wizard with his own style, and his effortless performances have won all our hearts. He will be a perfect entertainer in Monster too, from the very first scene to the last. Priya Bhavani Shankar understood the depth of her character and was able to put more life into it. She has strived for the best in this movie. Karunakaran had appeared in a serious character in my previous film Oru Naal Koothu, but in Monster he will be tickling your funny bones."
Sharing his experience working with Potential Studios, filmmaker Nelson says, "It's a huge privilege for me as a director to work for such a production house, which lives up to its commitment of delivering good quality films. That has been its greatest USP and knowing this gave me an added sense of responsibility to deliver a noteworthy product."
Monster has a technical crew comprising of Justin Prabhakaran (Music), Gokul Benoy (Cinematography), VJ Sabu Joseph (Editing), Sankar Dass (Co-writer) and Shankar Shiva (Art). The post-production work is in full swing now and the official announcement regarding the audio and worldwide theatrical release will be made shortly.